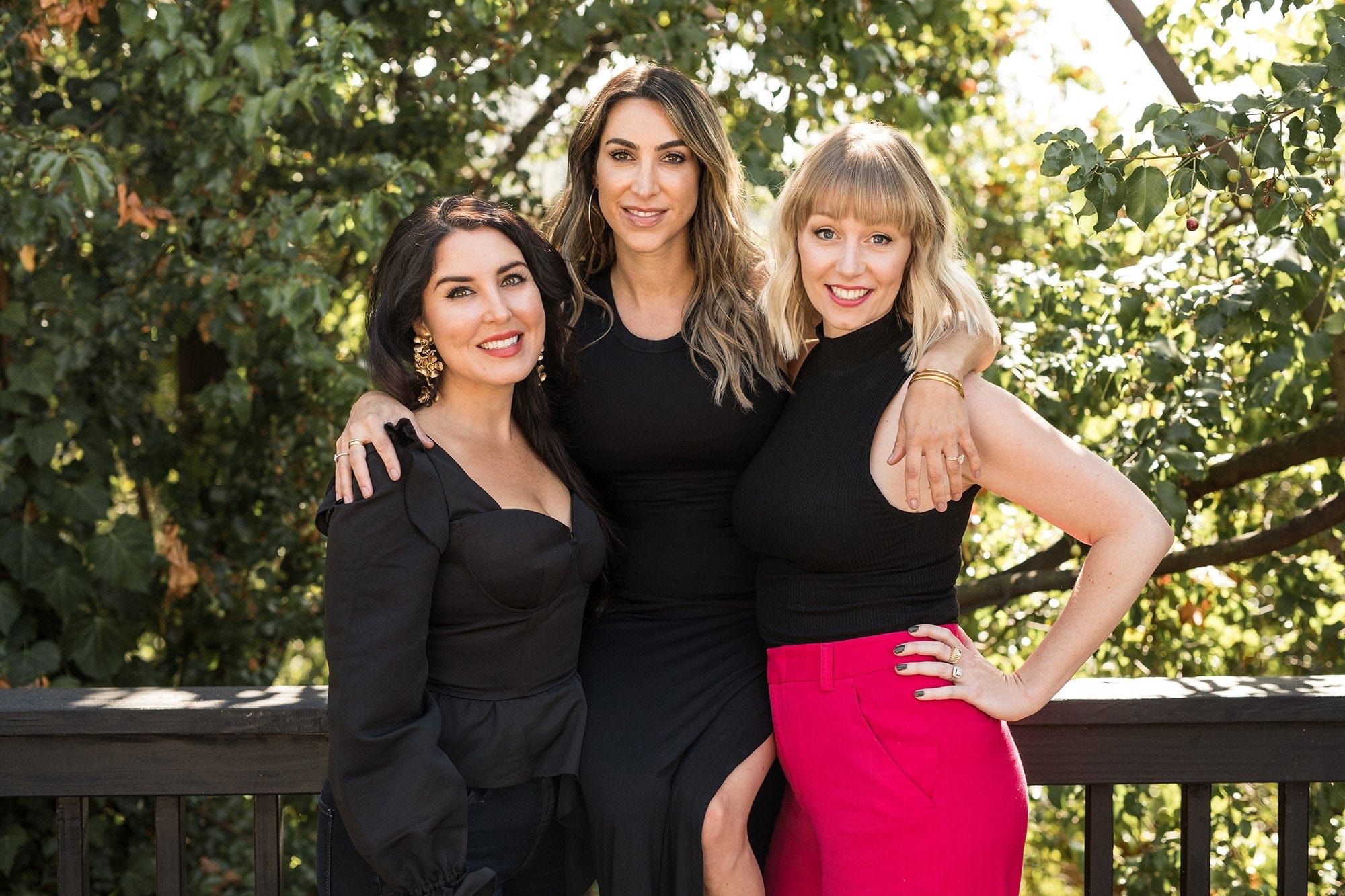 Our Story
Hi there,
We're Tammy and Sara, the founders of Tushbaby, with Riley our Creative Director. We know that life's complicated, but we don't think carrying our kids should be.
We created Tushbaby for parents looking for a simple, supportive way to carry their kids longer and more comfortably. For people who want to streamline the baggage (literally) that comes with leaving the house. And for our little ones who love to be held close.
Here's to bringing a little more ease to your everyday life—and supporting your back and arms so you can carry your kids pain-free.
Bottoms up,
Tammy & Sara