Make your Tushbaby uniquely yours with our multifunctional luxury accessories.
Fast free shipping & returns in the contiguous U.S.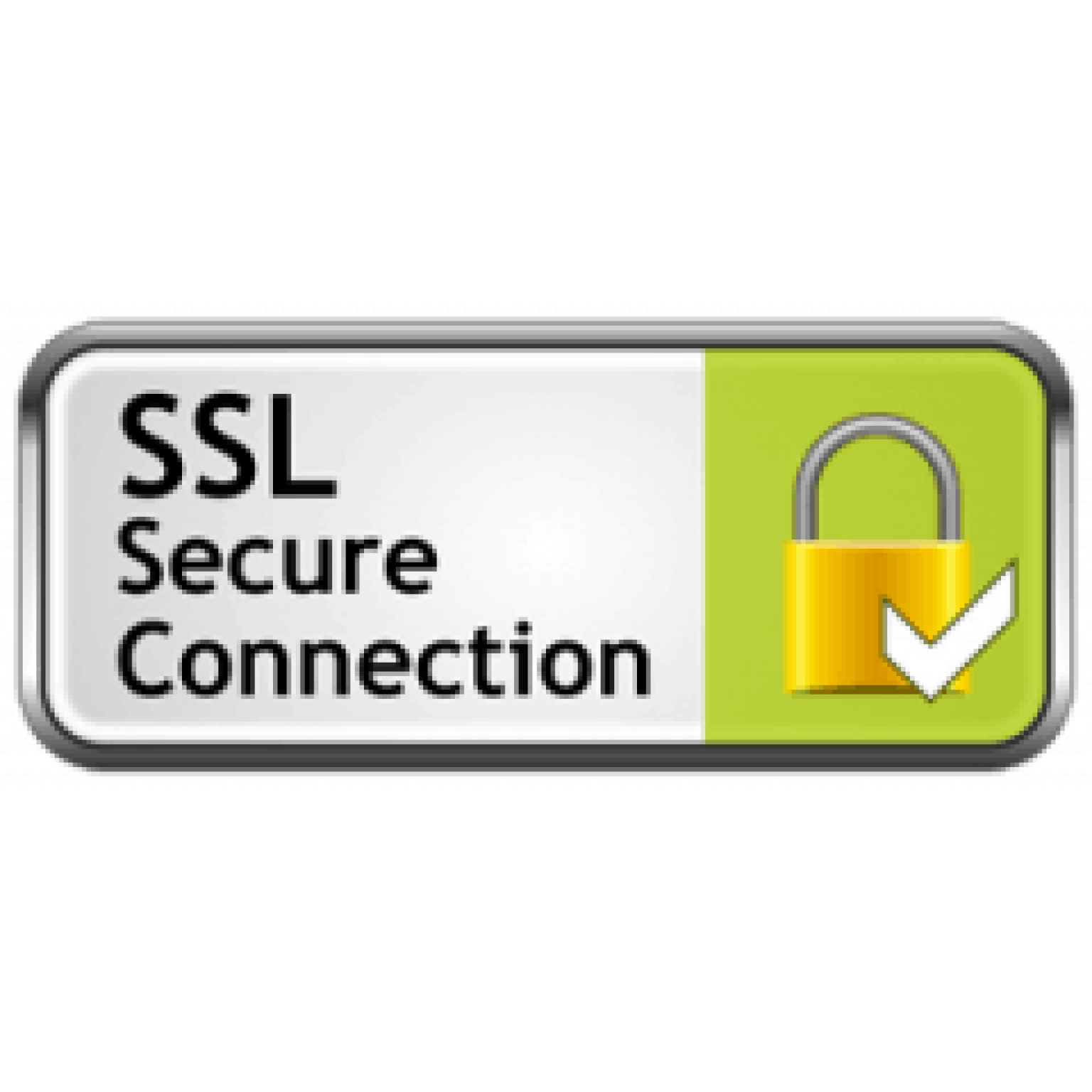 Description
Tushbaby helps you carry your kid, stash your stuff, save your back, and look good doing it. And with all that multitasking, it helps to have a little backup.
Made in Sand and Black vegan leather, our Changing Pad redefines diaper changes. Quick to clean and incredibly compact, it conveniently fits in your Tushbaby's pockets for those "sh*t happens" moments on the move. With Tushbaby's toy loops, it's easy to keep The Pod close—this clip-on paci case comes in a range of stylish fabrics and doubles as a pouch for petite essentials.
When your Tushbaby is not in use, fold it and flaunt it like your favorite purse with our collection of Crossbody Straps! These sleek little numbers attach to Tushbaby's D-rings to keep it right by your side. Please note, the Crossbody Strap is purely decorative and should be removed before carrying your child for safety.