You've got a lot on your hands – let's free them up.
Fast free shipping & returns in the contiguous U.S.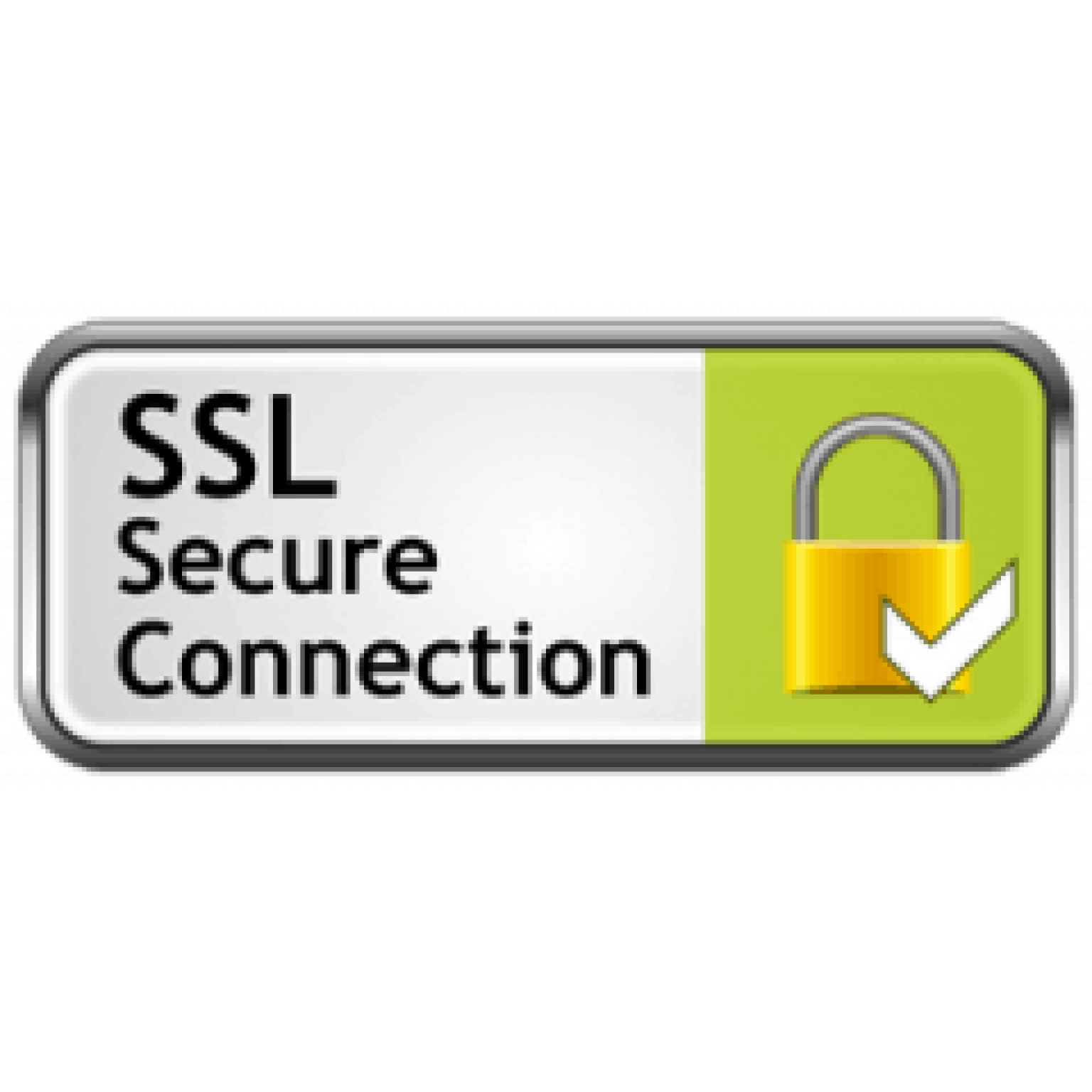 Description
Tushbaby and The Snug provide the ultimate 2-in-1 carrying solution, offering hands-free flexibility with the back-saving *relief* and storage of our award-winning hipseat. Parents love this first-of-its-kind combo for grocery runs, naps on the go, or even just to have both hands for extra hugs.
Tushbaby and The Snug can be worn with children 12-45lbs facing in our out. This combination is not suitable for newborns. To store your Snug when not in use, simply fold and tuck it away in your Tushbaby.